LOLLYWOOD
Home
UPDATED 1 MAY
PAKISTANI FILM NEWS

MAJAJAN:
This film has proven to be a hit with mega cast such as SHAAN SAIMA SAUD MADIHA SHAH ANDLEEB

MOMMER RANA TO DIRECT A MOVIE

It is being said that Mommer Rana is going to be dircting his first movie called JUNG (WAR)
SHAAN TO DIRECT A MOVIE:
Shaan has started work on his 4th Movie as a Director the film is called Zil-e-Shah the name has been taken from one of the charectors in Syed Noor's Movie Majajan, The film is releaseing soon.
NEELI TO MAKE A COME BACK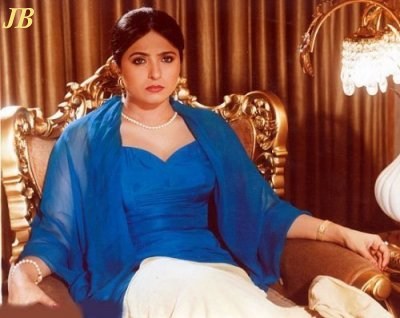 Neeli has been off screen for 8 Years but now she has made a come back in 2006 in the movie Dulhan Banti Hain Naseebon Waliyan
SYED NOOR TO MAKE HEER RANJHA
Syed Noor to make Heer Ranjha starring SHAAN SAIMA this will be the second Heer Ranjah to be made in Pakistan.

SANA's INDIAN MOVIE ''KAAFILA'' RELEASED
Pakistani film star Sana has finished her1 frist project in Bollywood and Pakistan Actress/Model Mona Lisa is also in this Movie
MEERA JOIN's POLITICES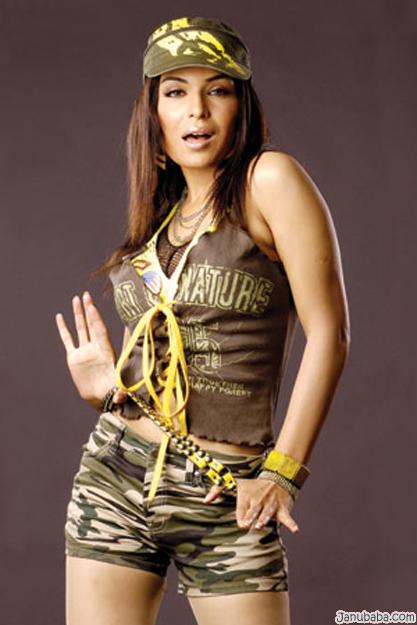 Film star Meera has decided to join Politices in Pakistan,

Could this just be another move to put her self in media lime-light.

SARA CHAUDHRY TO MARRY SAMI KHAN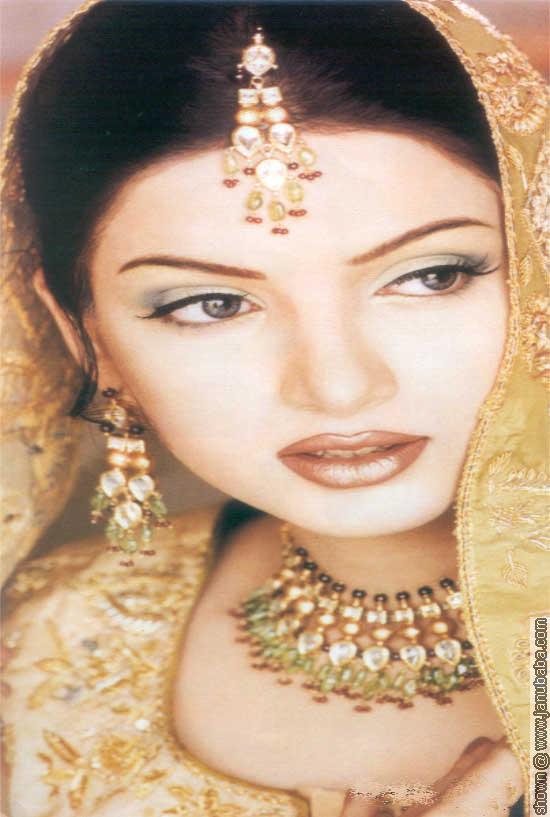 It is being said that Sara Chaudhry will marry Model/ Actor Sami Khan in the comming months.
SYED NOOR MARRIED TO PAKISTANI FILM ACTRESS SAIMA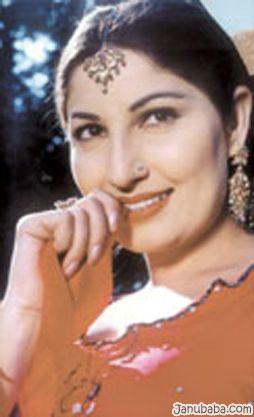 The shocking news has come out that Actress Saima had got Married to Syed Noor 2 Years ago.
STAGE DANCER /ACTRESS SAIMA KHAN INJURED
Stage Dancer/Actress Saima Khan was injured when some armed men opened fire on her car while she was coming home late night from a local theatre.
MEIN EK DIN LAUT KAY AAON GA
Pakistani film "MEIN EK DIN LAUT KAY AAOON GA has released all of UK on the 24 Aug 2007. Produced by: Shoaib Alam Directed by: Mohammad Javid Fazal Music by: Jawad Ahmed

Starring: Humayon Saeed, Pooja Kanwal, Ahmed Butt, Nosheen Ali, Nadeem, Saba Hameed and others
KHUDA KAY LIYE
Pakistani film KHUDA KAY LIYE has released in the UK on the 29 Oct 2007. Directed by: SHOAIB MANSOOR Music by: Rohail
Starring: Shaan, Iman Ali, Naseerudin Shah, Angela Williams
NARGIS DIRECTS HER FIRST MOVIE GUNDI RUN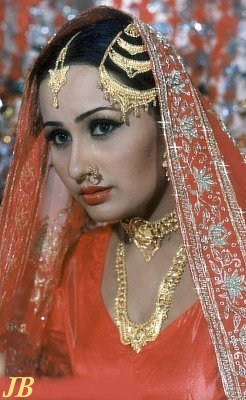 Nargis's first movie as a director GUNDI RUN has released reports are that it is doing well at the box office
---
Contact Us: lollywood@zoomshare.com
---
You can start editing your web site by clicking here.
Forgot your zoomshare username or password? Get it here.